Treatment Options for Sports Injuries at Live Well Chiropractic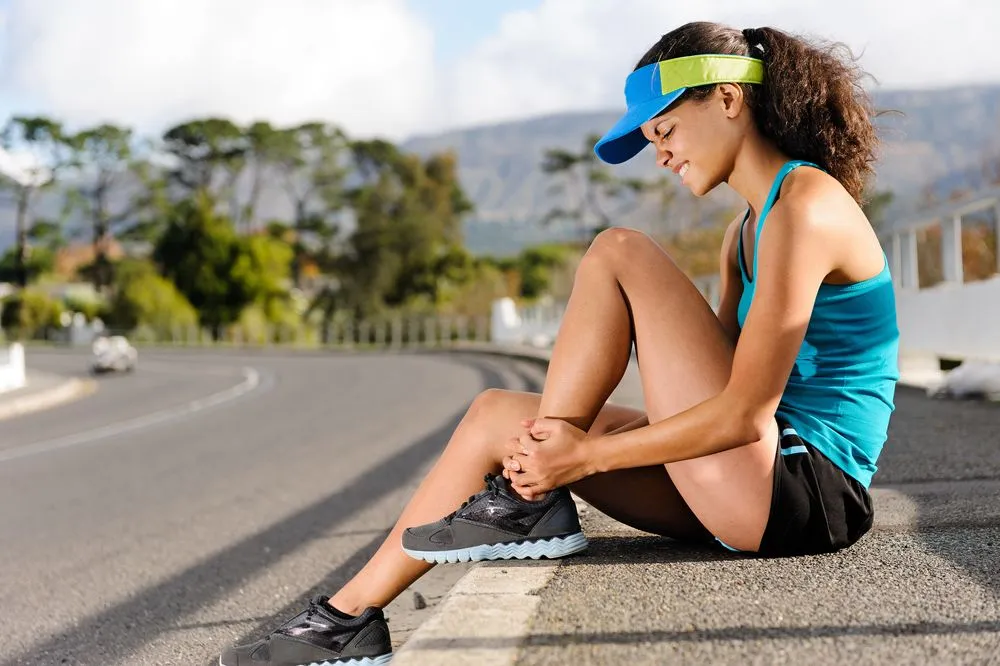 Sports enthusiasts subject their bodies to demanding physical activities frequently causing strains, sprains, and tears to muscles and joint ligaments. Here in our office we diagnose and treat all types of joint, muscle and connective tissue damage associated with playing sports, and we use a variety of holistic treatments to stimulate your body's ability to heal itself naturally without resorting to drugs or surgery.
At Live Well Chiropractic, we recommend massage therapy, adjustments, nutritional counseling, and orthopedic supports to treat sports injuries. All are designed to increase blood flow to injured soft tissues, stimulate the release of endorphins and support new cell growth to facilitate healing. Our focus is to correctly diagnose musculoskeletal injuries and develop a personalized treatment program addressing their particular joint and muscle pain.
Sports Massage Therapy at Live Well Chiropractic
Sports massage therapy is one of our most popular treatment methods for sports-related injuries. Sports massage therapy not only alleviates the pain of muscle and ligament inflammation also encourages overall circulation, increases joint flexibility and supports natural healing of soft tissues. Additionally, invigorating muscles and joint ligaments with a sports massage enhance athletic performances by preparing the body for intense physical stress. Here at Live Well, we suggest athletes receive massage therapy regularly to improve muscle and joint health to reduce the risk of suffering muscle sprains and tears.
Spinal Adjustments and Sports Injuries
If spinal vertebrae are displaced while engaged in sports activities, nerve compression may cause pain and soreness in your back, neck, legs, and arms. Spinal subluxation occurs when vertebrae slip out of place and press on nerves endings. We perform spinal adjustments that involve manually manipulating the spinal vertebrae so they are returned to their proper positions. Removing pressure on nerves significantly improves blood flow and lymph fluid to the back and spine while stabilizing muscles responsible for maintaining musculoskeletal health.
Chiropractic treatment for sports injuries not only enhances muscle strength and muscle tone but also helps muscles readily convert triglycerides (excess fat) into energy needed by the body during physical activity. In addition, manipulation of the body's joints, muscles, and ligaments by one of our doctors expends calories as a result of stimulating your body's chemical processes to aid in maintaining a healthy body weight.
Schedule an Appointment today at Live Well Chiropractic by calling (801) 731-9899 for Diagnosis and Treatment of Sports Injuries.