Pediatric Chiropractic Care with our West Haven Chiropractor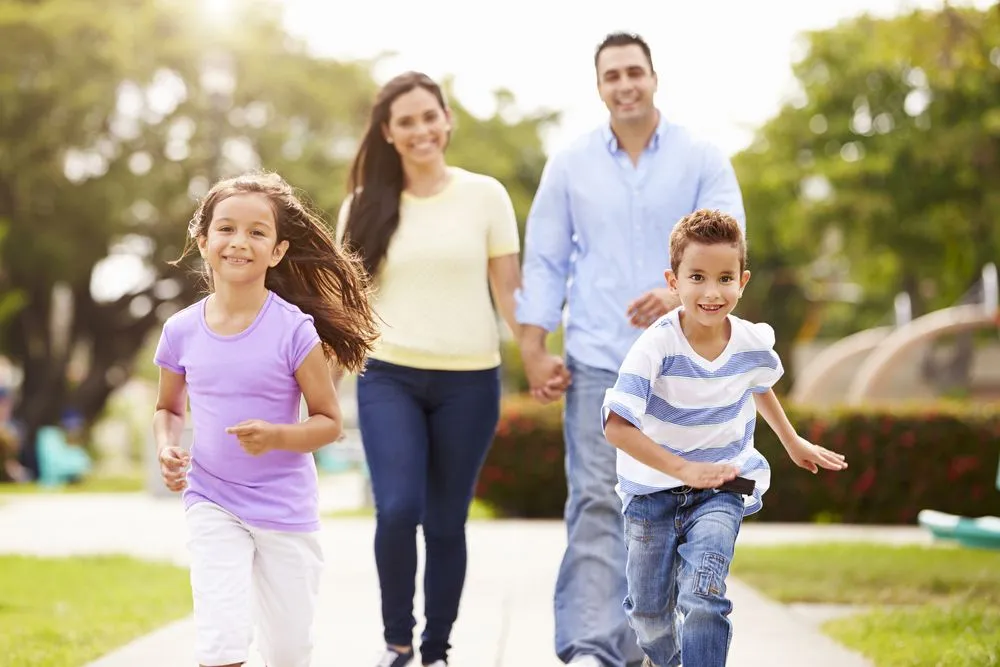 As your trusted local chiropractor in West Haven, we are proud to provide a wide range of holistic healing treatments, including pediatric chiropractic care. With many years of combined experience and a dedication to high-quality patient care, we are happy to help your children live a healthy and pain-free life.
Benefits of Chiropractic Care for Kids
Did you know that the spinal cord is the very first part of your child's body that develops in the womb? Along with the nervous system or the "chief controller" of the body, your child's musculoskeletal system is important in their development and very susceptible to risk or injury. If the communication channels in this area of the body become damaged, your kids may experience a variety of different symptoms that can interfere with their day-to-day lives.
While most people think of chiropractic care as simply an effective pain management treatment option, there are in fact many health and wellness benefits associated with regular chiropractic adjustments, including:
Healthy Brain and Nerve Development – Your child's nervous system controls many different bodily functions like breathing, thinking, digestion, playing and their sense of touch. Damage or disruption to the nervous system can seriously impair their ability to function properly and potentially lead to far-reaching issues. With chiropractic care, we can help to stimulate your child's brain and nerve activity to help them enjoy a healthier and more balanced future.
Treat Asthma, Allergies and Breathing Difficulties - If your child's neck muscles become tightened, the natural flow of their lymphatic system can be interrupted. This, in turn, can result in an overloaded immune system. With targeted chiropractic adjustments, we can work to relax the neck muscles to allow for normal lymphatic drainage and help relieve common childhood conditions like allergies, asthma and other breathing problems.
Better Posture – Chiropractic treatment focuses on manipulation of the spine to correct subluxations or misalignments. Regular visits to our West Haven chiropractor can help to improve spinal posture and prevent poor postural habits as your children develop.
Call Our Chiropractic Care Team in West Haven Today
Want to learn more about the many health and wellness benefits associated with pediatric chiropractic care? Call (801) 731-9899 or contact us online today to schedule an appointment.